The Smith Insurance Group, LLC is a licensed insurance agency Serving NJ & PA. We are based in Gloucester County NJ and are locally owned and operated.
What makes us unique is our information center, we provide our clients with the best information that will save them the most out of pocket savings. We also introduce programs to our clients that will assist them in enhancing their current benefits. We are a friendly and professional service. We treat our clients like family and strive to deliver a high level of client satisfaction.
With years of experience and a group of knowledgeable agents, we can provide Medicare solutions for your Medicare health insurance needs. The professionals at The Smith Insurance Group, LLC can help. Contact us today for all of your Medicare health insurance needs. Medicare Part D, Medicare Advantage, Medicare Supplement Insurance & Life Insurance.
MEDICARE ADVANTAGE INSURANCE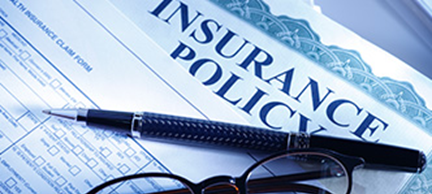 HOSPITAL INDEMNITY PLAN
MEDICARE SUPPLEMENTAL INSURANCE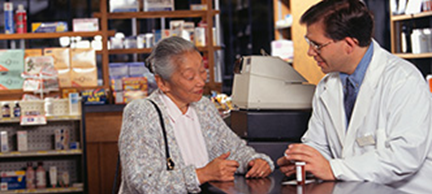 MEDICARE PART D
For assistance click here.