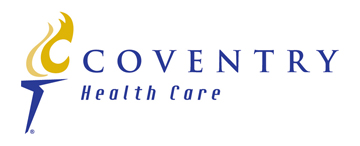 What Is A Medicare Advantage Plan (aka Medicare Part C)??
Medicare Advantage is an enhancement-to-Medicare insurance that has contracted with the federal government to provide benefits to Medicare beneficiaries. If you elect to sign up for a Medicare Advantage Plan, you still technically have Medicare Parts A and B, however Medicare will no longer pay your healthcare expenses–that responsibility will now be placed on your Medicare Advantage company. Purchasing a Medicare Advantage Plan can be a great way to help cover the high costs that are not paid for by having only basic Medicare Parts A & B. Medicare Advantage Plans can also cover things like Vision, Dental, and Prescription Drugs.
Our goal is to help our clients choose programs from quality insurance carriers that fit their healthcare needs. We also help provide information and assist our clients who qualify for programs such as PAAD, PACE (government/state based Prescription Drug Programs) as well as Medicaid for hospital and medical assistance. We assist with applying for programs such as Medicare Extra Help. New Jersey Senior Gold, Medicare Savings Program, SLMB that pays the medicare part B premium.
For assistance click here.